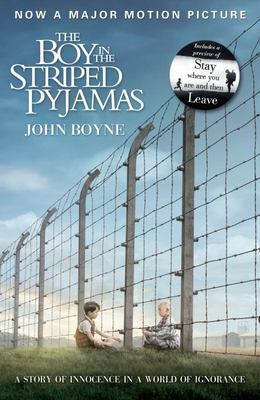 $8.50
AUD
Category: Young Adult
"'Some things are just sitting there, minding their own business, waiting to be discovered. Like America. And other things are probably better off left alone'Nine-year-old Bruno has a lot of things on his mind. Who is the 'Fury'? Why did he make them leave their nice home in Berlin to go to 'Out-With' ? And who are all the sad people in striped pyjamas on the other side of the fence? The grown-ups won't explain so Bruno decides there is only one thing for it - he will have to explore this place alone. What he discovers is a new friend. A boy with the very same birthday. A boy in striped pyjamas. But why can't they ever play together? BACKSTORY- Read an interview with the author JOHN BOYNE and learn all about the Second World War in Germany." ...Show more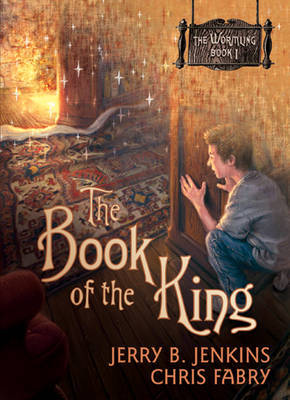 $7.50
AUD
Category: Young Adult | Series: Wormling
"Nothing special" is the best way to describe Owen Reeder—at least that's what he's been told all his life. When a stranger visits his father's bookstore, Owen's ordinary life spirals out of control and right into a world he didn't even know existed. Owen believes the only gift he possesses is his ability to devour books, but he is about to be forced into a battle that will affect two worlds: his and the unknown world of the Lowlands. Perfect for readers ages 10 to 14 who enjoy a fast-paced story packed with action, fantasy, and humor. ...Show more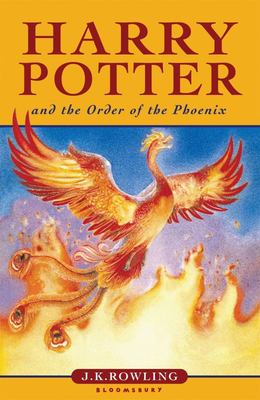 $9.50
AUD
$15.50
(38% off)
Category: Young Adult | Series: Harry Potter | Reading Level: good
Dumbledore lowered his hands and surveyed Harry through his half moon glasses. It is time, he said, for me to tell you what I should have told you five years ago, Harry. Please sit down. I am going to tell you everything. The fifth title in the series. Ages 8+.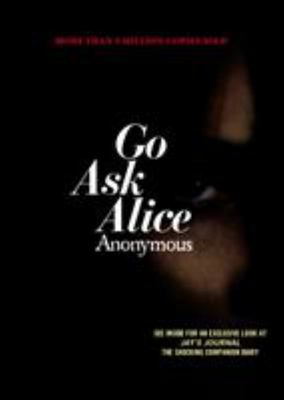 $9.50
AUD
Category: Young Adult | Series: Anonymous Diaries
A teen plunges into a downward spiral of addiction in this classic cautionary tale. January 24th After you've had it, there isn't even life without drugs.... It started when she was served a soft drink laced with LSD in a dangerous party game. Within months, she was hooked, trapped in a downward spira l that took her from her comfortable home and loving family to the mean streets of an unforgiving city. It was a journey that would rob her of her innocence, her youth -- and ultimately her life. Read her diary. Enter her world. You will never forget her. For thirty-five years, the acclaimed, bestselling first-person account of a teenage girl's harrowing decent into the nightmarish world of drugs has left an indelible mark on generations of teen readers. As powerful -- and as timely -- today as ever, Go Ask Alice remains the definitive book on the horrors of addiction. ...Show more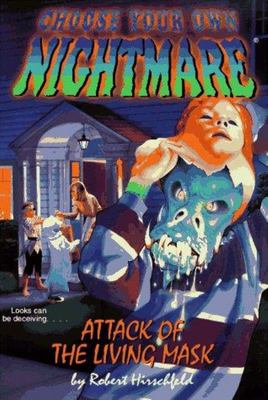 $6.50
AUD
Category: Young Adult | Series: Choose Your Own Nightmare Ser.
Almost everyone is familiar with the Choose Your Own Adventure RM format: as readers go through the story, they make choices that control the plot and outcome of each book. This innovative and interesting approach is all the more exciting now that it's applied to spooky and scary stories. Each book cont ains enough thrills and chills to appeal to every reader and provide hours of enthusiastic and challenging reading. ...Show more