$13.00
AUD
Category: Tween | Series: Tashi | Reading Level: From 6 To 10
Addressing themes of courage, curiosity, adventure, daring, and good triumphing over bad, this compilation contains the first seven books of the Tashi series in one great big volume. He's brave. He's bold. He's the best! Tashi is too cunning for the warlord and the wicked baron and far too clever for gi ants, ghosts, witches, and demons. Best of all, Tashi tells the most fantastic stories. Included here are 14 of his daredevil adventures and a map of Tashi's village and its surroundings. ...Show more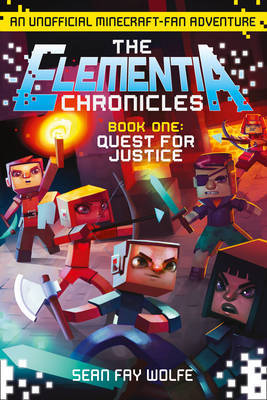 $8.50
AUD
Category: Tween | Series: The Elementia Chronicles
The first title in an exciting, unofficial MINECRAFT-fan adventure series inspired by the bestselling game. Dark forces are at work on the Elementia server, and when new players Stan, Kat and Charlie arrive on the scene, they quickly find themselves in peril. Targeted by more experienced players, the no obs must band together against the King, battle the natural forces of the game, and unravel the mysteries of Elementia in the name of justice. Disclaimer: This book is not authorized, sponsored, endorsed or licensed by Mojang AB, Microsoft Corp. or any other person or entity owning or controlling any rights to the Minecraft name, trademarks or copyrights. Minecraft is a registered trademark of Mojang Synergies AB. ...Show more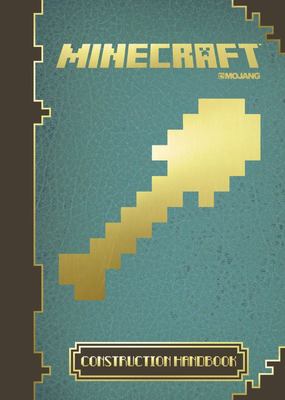 $9.50
AUD
Category: Tween | Series: Minecraft Handbook
There's nothing that can't be built in Minecraft, but with so many possibilities, where do you start? And how will you ever match the creative style of the experts? The official Minecraft Construction Handbook is packed with tips and step-by-step instructions from master build team FyreUK. You'll learn how to construct houses, bridges, ships, floating islands and rollercoasters of the highest quality. Plus, check out some of the most awe-inspiring community builds to fuel your own creative genius. You'll be a master builder in no time! ...Show more
$9.50
AUD
Category: Tween | Series: Mr Bambuckle's Remarkables
I wish Mr Bambuckle would come back.Who will cook us breakfast now?Miss Frost gave me detention just for answering a question.Mr Bambuckle said I?m about to discover magic - but how?There are some pretty strange things going on. It?s almost as if Mr Bambuckle could hear us . . . Miss Frost says discipli ne is the new order, but not if the class in room 12B has anything to do with it . . . ...Show more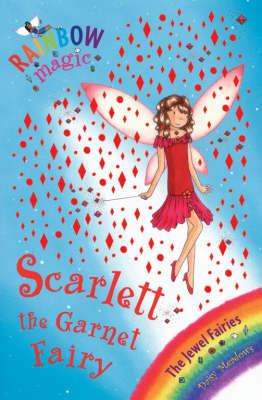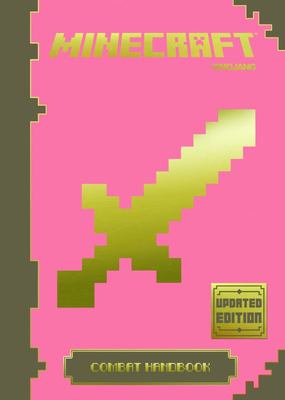 $7.50
AUD
$9.50
(21% off)
Category: Tween | Series: Minecraft Handbook
In Minecraft, you're never alone and the threat of attack is constant. How can you survive? This handbook will teach you everything you need to know to defend yourself from hostile monsters and enemy players. It helps you to learn how to build a fort, craft armour and weapons, set mob traps, defeat your enemies in one-to-one combat and battle your way out of the Nether and the End. With tips from Minecraft experts, as well as developer Jeb and creator Notch himself, you'll be a Minecraft warrior in no time! ...Show more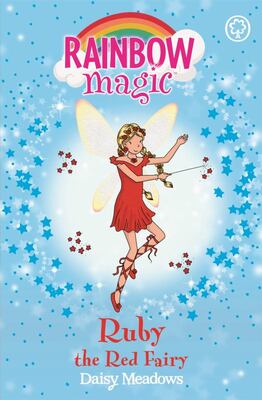 $5.50
AUD
Category: Tween | Series: Rainbow Magic
When Rachel and Kirsty meet on the ferry to Rainspell Island one summer holiday, they have no idea that such incredible adventures with the fairies await them! in this first book in the series, Rachel and Kirsty meet Ruby the Red Fairy at the end of the rainbow...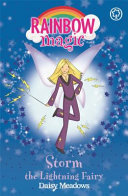 $5.50
AUD
Category: Tween | Series: Rainbow Magic: Weather Fairies
Storm the Lightning Fairy can't stop the sky from fizzing without her glittery lightning feather. Rachel and Kirsty must lend a hand before a loose lightning bolt causes terrible trouble.
$7.50
AUD
Category: Tween
Trajectory presents classics of world literature with 21st century features Our original-text editions include the following visual enhancements to foster a deeper understanding of the work: Word Clouds at the start of each chapter highlight important words. Word, sentence, paragraph counts, and reading time help readers and teachers determine chapter complexity. Co-occurrence graphs depict character-to-character interactions as well character to place interactions. Sentiment indexes identify positive and negative trends in mood within each chapter. Frequency graphs help display the impact this book has had on popular culture since its original date of publication. Use Trajectory analytics to deepen comprehension, to provide a focus for discussions and writing assignments, and to engage new readers with some of the greatest stories ever told. Pollyanna is a best-selling 1913 novel by Eleanor H. Porter that is now considered a classic of children's literature. Pollyanna is the story of a young orphan who is sent to live with her aunt after the death of her parents. Pollyanna's positive attitude helps her find happiness in her aunt's unhappy home. ...Show more
$7.50
AUD
Category: Tween
A delightful new heroine is introduced in this charming story by the author of Anne of Green Gables. Emily Starr had never known what it was to be lonely--until her beloved father died. In this, the first of the Emily novels, young Emily is orphaned and goes to live with her mother's snobbish relatives at New Moon Farm. Sure that she'll never be happy there, Emily endures her stern Aunt Elizabeth and malicious classmates by holding her head high and using her quick wit. But things begin to change as Emily makes several new friends. There is Teddy, who does marvelous drawings; Perry, who has sailed all over the world with his father and has never been to school; and Ilse, a tomboy with a blazing temper. Amazingly, Emily finds New Moon Farm beautiful and fascinating. With new friends and adventures, Emily might someday think of herself as Emily of New Moon. ...Show more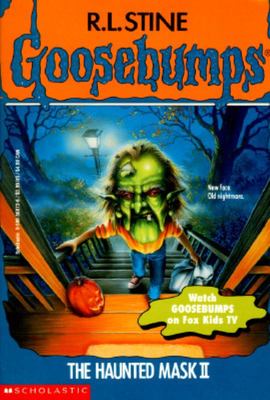 $7.50
AUD
Category: Tween
Sixth grader Steve Boswell decides to go Halloween mask shopping at the same bizarre store where Carly Beth got her mask last year. Now Steve's got the scariest mask in town, but he can't take it off.