$12.00
AUD
Category: Poetry
This new collection from one of New Zealand's finest poets is a stylish and acerbic commentary on the laughable and lamentable way in which men conduct their relations with women.
$10.00
AUD
$15.00
(33% off)
Category: Poetry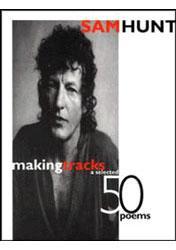 $45.00
AUD
Category: Poetry
For most of his adult life Sam Hunt has followed a committment to writing, reading and performing poetry. A colourful concert performer, Hunt has worked extensively throughout New Zealand and Australia in hotels, theatres and schools. This volume, which is no exception to the rule, contains the best fro m all now out-of-print volumes. ...Show more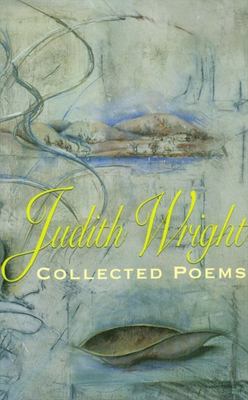 $12.00
AUD
Category: Poetry | Reading Level: good
This collection comprises the work of one of Australia's most respected poets from 1942 through to the present. The previous Collected Poems comprised Wright's work up to 1970. This collection is from 1970 to 1985. They are meditations on traditional themes of love, death and eternity.
$14.00
AUD
Category: Poetry
Leading performance poet Komninos writes for stage, street and classroom in a language of deadly humour and infectious rhythms. Following on from Komninos, this new volume confirms the steady aim of this true bard and troubadour.
$9.50
AUD
Category: Poetry | Series: Angus & Robertson Poets Ser.
The definitive collection of work from one of Australia's preeminent twentieth century poets, Kenneth Slessor, drawing from his acclaimed books, Earth Visitors (1926), Cuckooz Contrey (1932) and Five Bells (1939). this selection was first published as One Hundred Poems in 1944 (with the addition of thre e further poems in 1957), and includes an introduction by Dennis Haskell and an Author's Note. From his historical series, 'Five Visions of Captain Cook', to his memorial to the loss of a friend, the iconic 'Five Bells', and from the tragic landscape of El Alamein, influenced by his stint as a war correspondent and made famous in 'Beach Burial', to the meditation 'Out of time', Slessor's poetry continues to dazzle contemporary audiences. A master of modern verse, Slessor explores the themes of art, death and time, displaying an impressive range: from sorrow to satire, melodrama to poignant intensity. His work still influences and inspires younger generations, and the prestigious Kenneth Slessor Poetry Prize is named in his honour. 'studded with these beautiful jewels of language' - Paul Kelly on 'Five Bells''More than any other writer, Slessor's work turned Australian literature towards the modern' - From the introduction, by Dennis Haskell ...Show more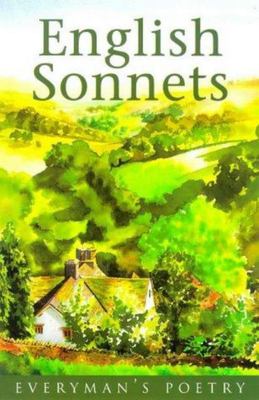 $9.50
AUD
Category: Poetry
This volume covers the whole field of English comic verse, including nonsense, parody and comic satire, but excludes what is usually called light verse. It includes authors such as Auden, Beerbohm, Belloc, Betjeman, Eliot, Thomas Hardy and William Blake.