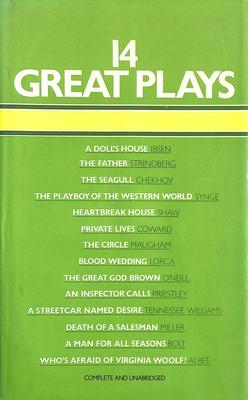 14 Great Plays
by Henrik Ibsen; J.b. Priestley; Tennessee Williams; Arthur Miller; Robert Bolt; Edward Albee; August Strindberg; Anton Chekov; John M. Synge; George Bernard Shaw; Noel Coward; W. Somerset Maugham; Federico Garca Lorca; Eugene O'Neill
$11.00
AUD
Category: Plays
$8.50
AUD
Category: Plays | Series: Faber Drama Ser. | Reading Level: very good
"Rosencrantz and Guildenstern Are Dead" is a play which, as it were, takes place in the wings of Hamlet, and finds both humour and poignancy in the situation of the ill-fated attendant lords. The National Theatre production in April 1967 made Tom Stoppard's reputation virtually overnight. Its wit, stage craft and verbal verve remain as exhilarating as they were then and the play has become a contemporary classic. "One of the most original and engaging of post-war plays". ("Daily Telegraph"). ...Show more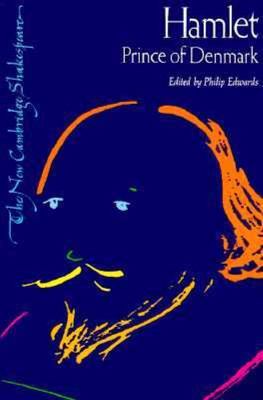 Hamlet, Prince of Denmark
by William Shakespeare; Philip Edwards (Editor); A. R. Braunmuller (Contribution by); Brian Gibbons (Contribution by)
$8.50
AUD
Category: Plays | Series: The\New Cambridge Shakespeare Ser.
The Tragedy of Hamlet, Prince of Denmark is a play by William Shakespeare. Set in the Kingdom of Denmark, the play dramatizes the revenge Prince Hamlet exacts on his uncle Claudius for murdering King Hamlet, Claudius's brother and Prince Hamlet's father, and then succeeding to the throne and taking as h is wife Gertrude, the old king's widow and Prince Hamlet's mother. The play vividly portrays both true and feigned madness - from overwhelming grief to seething rage and explores themes of treachery, revenge, and moral corruption. William Shakespeare (circa 1564 - 23 April 1616) was an English poet and playwright, widely regarded as the greatest writer in the English language and the world's pre-eminent dramatist. He is often called England's national poet and the "Bard of Avon". His surviving works, including some collaborations, consist of about 38 plays, 154 sonnets, two long narrative poems, and several other poems. His plays have been translated into every major living language and are performed more often than those of any other playwright. ...Show more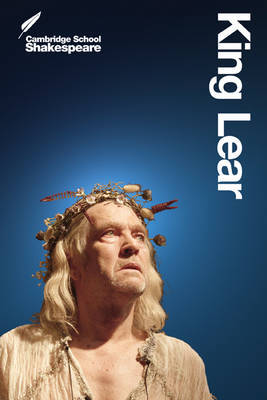 $7.50
AUD
Category: Plays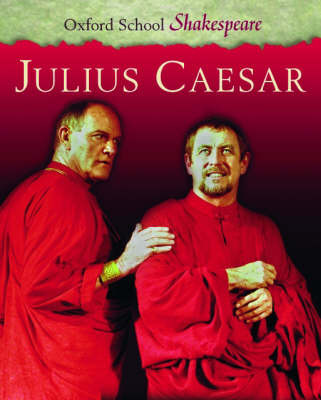 $7.50
AUD
Category: Plays
The Oxford School Shakespeare is a well-established series which helps students understand and enjoy Shakespeare's plays. Each play in this series has an extensive range of students' notes. These include detailed and clear explanations of difficult words and passages, a synopsis of the plot, summaries o f individual scenes and notes on the main characters. ...Show more
King Lear
by William Shakespeare
$8.00
AUD
Category: Plays | Series: New Penguin Shakespeare S.
Part of "The New Penguin Shakespeare" series, this text looks at "King Lear" with an introduction, a list of further reading, commentary and a short account of the textual problems of the play. The series is used and recommended by the Royal Shakespeare Company.
$11.00
AUD
Category: Plays