$10.00
AUD
Category: Philosophy
Ideas of Human Nature, now revised and updated in this second edition, presents twelve of the most influential Western thinkers on the topic of human nature. Roger Trigg examines the thinkers in their historical context and discusses their relevance to contemporary controversies.The issues covered inclu de perennial philosophical problems: the connection between mind and body; life after death; the role of reason; free-will and determinism; the relationship between the individual and society; and the problem of relativism.Including new chapters on Locke and Kant, this book is an accessible and key text for anyone interested in the theories that have altered the course of human history, and continue to impact on our lives today. ...Show more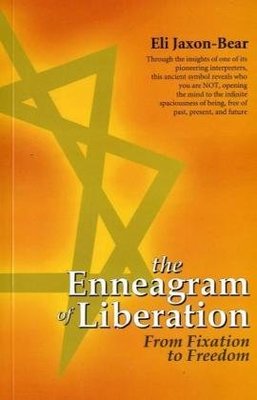 $18.00
AUD
Category: Philosophy
The imagination's powerful role in creating limitations and releasing them is described with wit and wisdom by this famed author. He details how to use the ancient Enneagram as both a diagnostic tool and a cure provider
$12.50
AUD
Category: Philosophy | Series: Popular Penguins Ser.
Civilization and Its Discontents may be Sigmund Freud's best-known work. Originally published in 1930, it seeks to answer ultimate questions: What influences led to the creation of civilization? How did it come to be? What determines its course? In this seminal volume of twentieth-century thought, Freud elucidates the contest between aggression, indeed the death drive, and its adversary eros. He speaks to issues of human creativity and fulfillment, the place of beauty in culture, and the effects of repression. Louis Menand, author of the Pulitzer Prize-winningThe Metaphysical Club, contributor to The New Yorker, and professor of English at Harvard University, reflects on the importance of this work in intellectual thought and why it has become such a landmark book for the history of ideas. Not available in hardcover for decades, this beautifully rendered anniversary edition will be a welcome addition to readers' shelves. ...Show more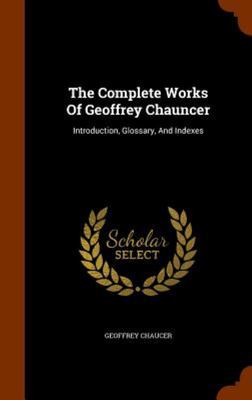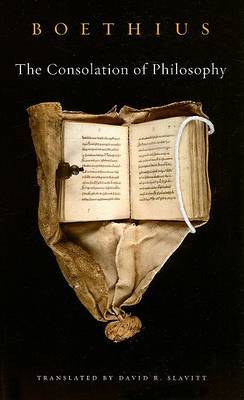 $25.00
AUD
Category: Philosophy
In this highly praised new translation of Boethius' "The Consolation of Philosophy", David R. Slavitt presents a graceful, accessible, and modern version for both longtime admirers of one of the great masterpieces of philosophical literature and those encountering it for the first time. Slavitt preserve s the distinction between the alternating verse and prose sections in the Latin original, allowing us to appreciate the Menippian parallels between the discourses of literary and logical inquiry. His prose translations are lively and colloquial, conveying the argumentative, occasionally bantering tone of the original, while his verse translations restore the beauty and power of Boethius' poetry. The result is a major contribution to the art of translation.Those less familiar with Consolation may remember it was written under a death sentence. Boethius (c. 480-524), an Imperial official under Theodoric, Ostrogoth ruler of Rome, found himself, in a time of political paranoia, denounced, arrested, and then executed two years later without a trial. Composed while its author was imprisoned, cut off from family and friends, it remains one of Western literature's most eloquent meditations on the transitory nature of earthly belongings, and the superiority of things of the mind. In an artful combination of verse and prose, Slavitt captures the energy and passion of the original. And in an introduction intended for the general reader, Seth Lerer places Boethius' life and achievement in context. ...Show more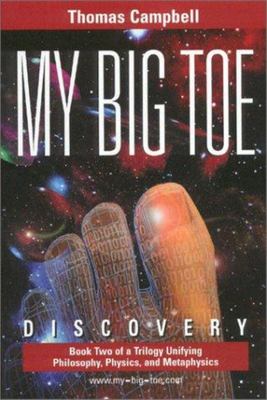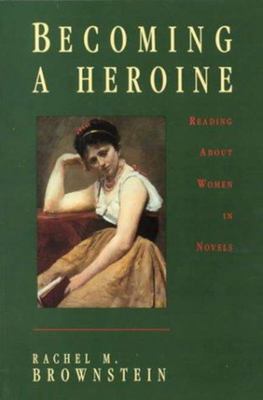 $18.00
AUD
Category: literature | Series: Gender and Culture Ser.
Now back in print, this feminist classic explores how women define themselves and their lives in terms of novels. Many of the greatest novels in English have women as their protagonists, and women have always been the novel's most faithful readers. Why is it that fiction and women relate so intimately? ...Show more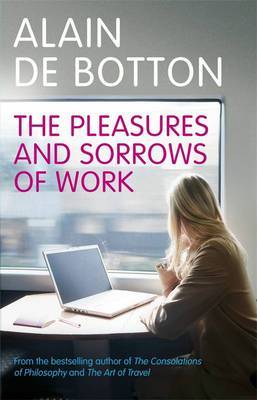 $18.00
AUD
Category: Philosophy
We spend most of our waking lives at work - in occupations often chosen by our unthinking sixteen-year-old selves. And yet we rarely ask ourselves how we got there or what it might mean for us. Equally intrigued by work's pleasures and its pains, Alain de Botton here heads out into the under-charted wor lds of the office, the factory, the fishing fleet and the logistics centre, ears and eyes open to the beauty, interest and sheer strangeness of the modern workplace. Along the way he tries to answer some of the most urgent questions we can ask about work: <br>Why do we do it? What makes it pleasurable? What is its meaning? And why do we daily exhaust not only ourselves but also the planet? <br>Characteristically lucid, witty and inventive, Alain de Botton's 'song for occupations' is a celebration and exploration of an aspect of life which is all too often ignored and yet as central to us as our love lives. First published March 2009. ...Show more