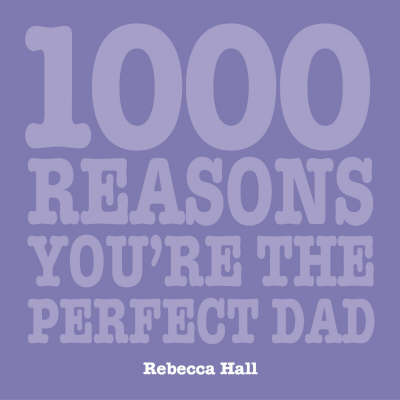 $7.50
AUD
Category: Parenting | Series: 1000 Reasons
"1000 Reasons You're the Perfect Dad" pays tribute to the most important man in your life - your father. A cornerstone of security and support, your dad is teacher playmate and mentor all rolled into one. It's the most important job he'll ever have, so make sure you thank him for it.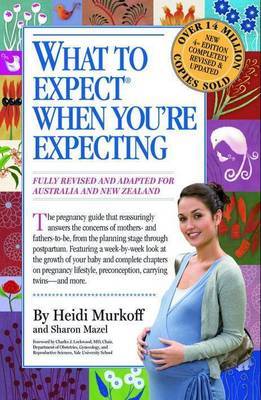 $11.50
AUD
Category: Parenting
A revised and updated version of this bestselling pregnancy book, for a new generation of expectant mums. It incorporates the most recent developments in obstetrics and addresses current lifestyle trends, from tattooing and belly piercing to Botox and aromatherapy.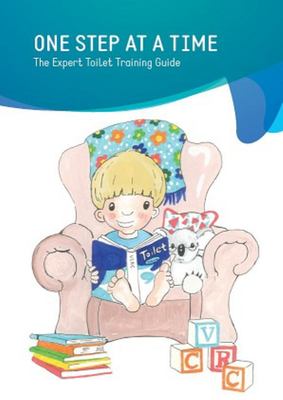 $6.00
AUD
Category: Parenting
Assisting your child to acquire toileting skills can be confusing. Family and friends although well meaning can sometimes offer conflicting advice and leave you wondering if this goal is ever going to be achieved. One Step At A Time - The Expert Toilet Training Guide simplifies the process providing 5 e asy steps to work through with your child to achieve independence. ...Show more
$15.00
AUD
Category: Parenting
Save Our Sleep: Toddler focuses on the wealth of new information specific to sleep and behaviour in toddlerhood. The detailed advice in this book will help parents learn how to deal with the tests that inevitably accompany toddlerhood and continue to enjoy a good night's sleep. It provides specific rout ines for sleeping and feeding for toddlers between one and three years, as well as addressing common toddler issues such as potty training, tantrums, food and feeding, childcare, travelling, moving house, daylight saving, and the transition from a cot to a bed. ...Show more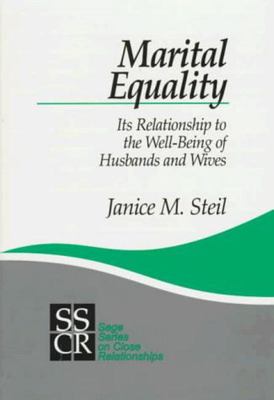 $14.50
AUD
Category: Parenting | Series: SAGE Series on Close Relationships Ser.
Equality between husbands and wives is recognized - in theory - as being beneficial to the well-being of a family. However, empirical research over the past two decades indicates that the advantage is `his′ rather than `hers′: the vast majority of married women still bears a disproportionate responsibil ity for work related to relationships, home and children. This book examines why, while women′s roles have expanded at an astonishing rate, the critical need for a more egalitarian style of relating has not been met. The author maintains that motivation to seek change stems from people perceiving inequality as unfair, and that this perception can be impeded by gender differences in sense of entitlement. ...Show more
$9.50
AUD
Category: Parenting
Using research examples and accounts of famous authors and their siblings, two developmental psychologists attempt to explain why siblings are often so different - a question that has puzzled both parents and siblings. The book sheds light on the roles of nature and nurture in development.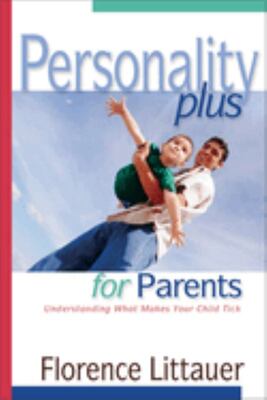 $11.00
AUD
Category: Parenting
Florence Littauer uses the proven principles from her popular Personality Plus to show parents how to raise their children individually and take cues from each child's inborn temperament and personality. Readers will immediately be drawn in as Littauer dispels the myth that all children should be treate d the same. The bottom line for successful child raising? Identify and understand your child's personality so he or she feels loved, respected, and supported as an individual. ...Show more