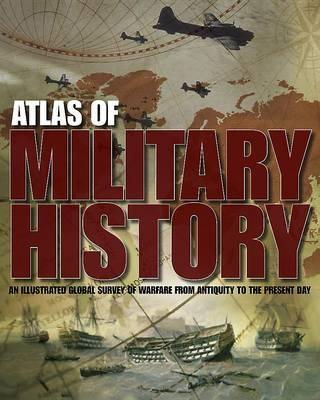 $18.00
AUD
Category: Military
A breakdown of all the military developments over the years while also highlighting some of history's most remarkable leaders such as Queen Boudica and Alexander the Great, while providing photos and maps and charts and calamities of the Cold War and two World Wars also.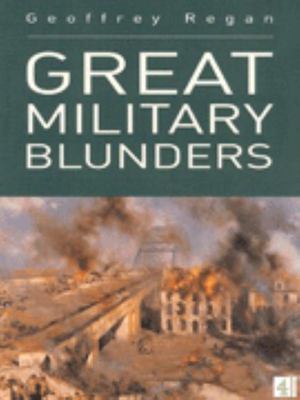 $9.50
AUD
Category: Military
We have long saluted military genius and bravery. But the other side of the coin is military incompetence... A largely preventable, tragically expensive, yet totally absorbing aspect of human behaviour. History is littered with magnificent examples of stupidity, obduracy, brutality and sheer breath-t aking incompetence. And things are not getting any better - some of the most inglorious episodes have happened during the last thirty years. Great Military Blunders charts man's folly and cruelty in a series of stunning debacles, some of which ended in pure farce... Spanning six hundred years of conflict - from the middle ages to the Gulf War, Great Military Blunders follows in the tradition of the hugely successful Great Commanders and The Crimean War; taking subjects of popular interest and combining a mix of human stories and forensic detail into a framework of clearly-structured story-telling. Geoffrey Regan has written a number of bestselling military titles including The Guinness Book of Military Blunders and The Guinness Book of More Military Blunders. Paperback ...Show more
$25.00
AUD
Category: Military
Vivid account of life in wartime Australia.
$19.00
AUD
Category: Military
A rounded, sympathetic and yet wholly undeceived portrait of the man and the many facets of his character. From his christening - which Queen Victoria attended - to his days as Supreme Commander in South-East Asia during World War II, to India where he oversaw the move to independence, to the Suez crisi s, we discover a man who, for all the glitter and the gold, was nothing if not human. ...Show more