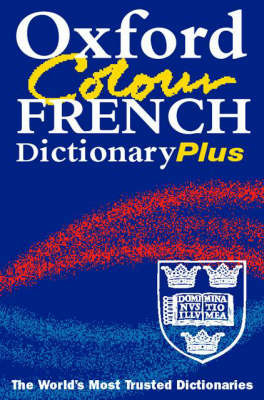 $10.00
AUD
Category: Language
This French dictionary contains over 100,000 words, phrases, translations, and frequently-used words, which are the building blocks to learning the language. It also features an A-Z of cultural information and a guide to letter writing.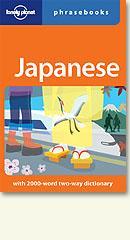 $7.50
AUD
Category: Language | Series: Lonely Planet Phrasebook
Order the freshest fugu, survive a karaoke session and know how deep to bow. Go beyond the shrines, sushi and subway and discover Japan through its language and people.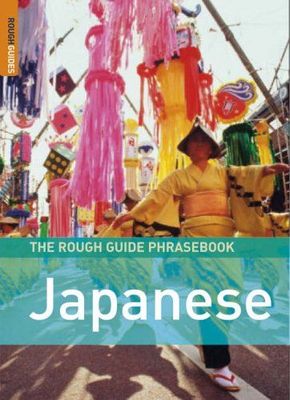 $9.00
AUD
Category: Language
Whether you want to reserve a hotel room, hire a bicycle or ask for a cup of tea, "The Rough Guide Japanese Phrasebook" will help you all the way. The A-Z English to Japanese and A-Z Japanese to English translations will have you speaking the language even before you arrive. Practice your pronunciation with the 16-pages of additional scenario material; available as downloadable audio files, the scenarios have been recorded by native Japanese speakers and are perfect for either your computer or iPod. This thoroughly-revised phrasebook includes a detailed grammar section and a helpful menu and drinks list reader to ensure you always choose the right dish. It's customary in Japan to bow and say 'itadakimas' before a meal and this phrasebook will help you to fit right in tanoshi goryoko o! First published 1998; this 3rd edition 2006. ...Show more
Items per page:
1 - 7 of 7