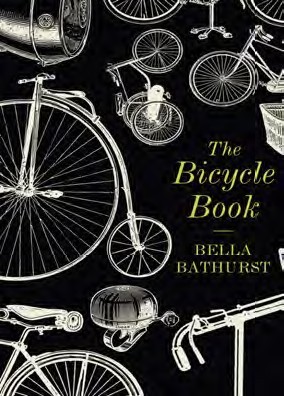 $10.00
AUD
Category: History
A rip-roaring narrative celebration of the 21st century's great transport success story: the bicycle. Millions of us now cycle, some obsessively, and this glorious concoction of history, anecdote, adventure and lycra-clad pedalling is the perfect read for two-wheelers of all kinds.
Cook Islands Custom
by William Wyatt Gill; University of the South Pacific, Institute of Pacific Studies Staff (Contribution by)
$12.00
AUD
Category: History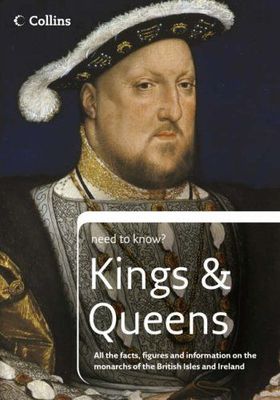 $10.00
AUD
Category: History
With over 200 colour and black & white illustrations supporting a clear and informative text, Collins Need to Know? Kings and Queens is the essential reference guide to the lives and times of the monarchs of the British Isles and Ireland. Containing biographies and historical background to rulers fr om pre-Saxon times through all the subsequent dynasties to Elizabeth II, it is the perfect book for revision, fact-checking, or indeed as a general family reference book. Included in the book are: ...Show more
$15.00
AUD
Category: History
This chronicle of the Byzantine Empire, beginning in 1025, shows a profound understanding of the power politics that characterized the empire and led to its decline.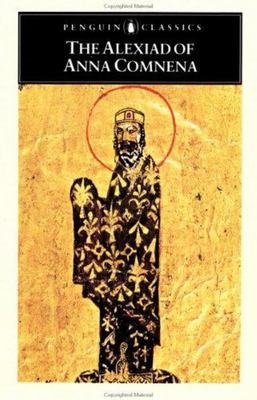 The Paston Letters
by Norman Davis (Introduction by, Editor, Notes by)
$9.00
AUD
Category: History | Series: Oxford World's Classics Ser.
The Pastons of Norfolk left behind them an incomparable picture of life in fifteenth-century England in the earliest great collection of family letters in English. The letters span three generations and most were written during the reigns of HenryVI, Edward IV, and Richard III, in a period ofpolitical t urmoil, local anarchy, and war abroad and at home. They reveal personal hopes and anxieties, and contain as well as business matters a wealth of information on leisure pursuits, education, and domestic life. The writers express themselves with a clarity and vigour that is remarkable atthis early date, and the letter illustrate, as no other documents can, the state of the language in daily use immediately before and after the introduction of printing.This modernized selection prepared from the original manuscripts is designed to present the full range of the Pastons' principle concerns. ...Show more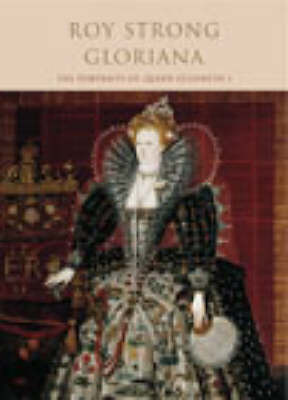 $35.00
AUD
Category: English
The history of the portraiture of Elizabeth I is that of the manufacture of an image powerful enough to hold together a people divided by a rigid social hierachy and religious belief. The success of this image is shown by the love inspired by a monarch who was \\