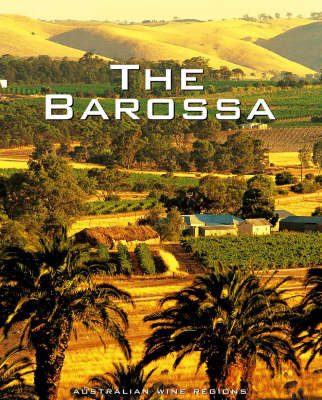 $25.00
AUD
Category: Beer, Wine, Spirits
A title in the Australian Wine Regions series: this volume focuses on the Barossa Valley in South Australia, its wineries and history, the people and the landscape. Lloyd's photography enhances the series.
$11.50
AUD
Category: Tea & Coffee
The "agony of the leaves" is the century-old phrase used in the tea trade to describe the transformative moment in preparing tea: when the oxygen of the boiling water allows the tea leaf to release its flavor. The leaves "may appear tormented and miserable, like autumn leaves in a storm, but they may al so look dancing and fanciful", writes Helen Gustafson. She has been living in this moment for as long as she can remember.Widely famed as the tea guru of Berkeley's Chez Panisse, Gustafson is sought after as a lecturer, writer, and irrepressible tea personality. In The Agony of the Leaves, she creates intersections between her own life and her experiences with tea - from domestic tea rituals in her Saint Paul, Minnesota, upbringing to her Irish honeymoon where she encountered Barry's of Cork tea to her first meeting with the venerable Mr. Twining, of the Twining tea empire, in search of the incomparable Two Hundred Seventy-fifth Anniversary black Yunnan tea.Gustafson's approach to the minutiae of the tea experience is a magically macroscopic one - she makes the subject of tea as ecstatic ritual come alive through biographical detail, storytelling, recipes, and reminiscences. This charming little book reveals a true gourmet's sensibility, rendered brilliantly in her particularly warm, insightful prose. ...Show more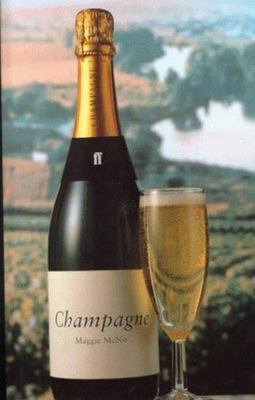 $24.00
AUD
Category: Beer, Wine, Spirits | Series: Faber Books on Wine
From its origins as a still wine to its later status as pre-eminent among the sparkling varieties, Champagne has had an illustrious history. This guide takes readers on a journey through the region of Champagne, looking at its history, its climate and its people. Notes on vintage are also provided.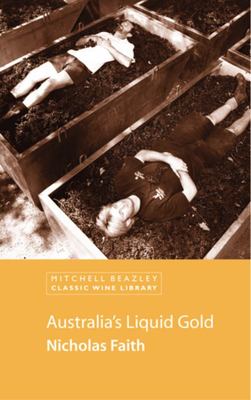 $11.00
AUD
Category: Beer, Wine, Spirits | Series: Mitchell Beazley Classic Wine Library
How did Australia achieve such phenomenal success with its wine? Historian and critically acclaimed wine writer Nicholas Faith provides an in-depth account of the growth and international boom of Australia's wine industry, and describes how the country's wines have risen to the point of becoming the w orld's number one choice. This is the first, and very best, book to chart Australia's amazing success story. ...Show more