$18.00
AUD
Category: Design
A guide to home decorating in an African style displays a range of motifs from different regions of Africa.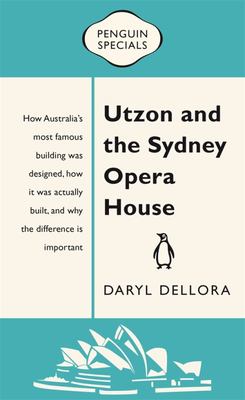 $12.00
AUD
Category: Opera | Series: Penguin Specials
Jorn Utzon designed the Sydney Opera House so that every element would be in harmony. But its construction, while it began in just that way, ended in complete discord. The visionary state government that commissioned the project was replaced by one that did not appreciate it and stopped funding it. Utzo n was forced out. The interiors he planned went unbuilt and rumours were spread about his departure. In this incisive essay, to celebrate the Opera House's fortieth anniversary, Daryl Dellora draws on his own past interview with Utzon to pull those rumours apart. Along with the architect's original intentions, he reveals how misguided was the attempt to thwart one of the modern world's architectural masterpieces. ...Show more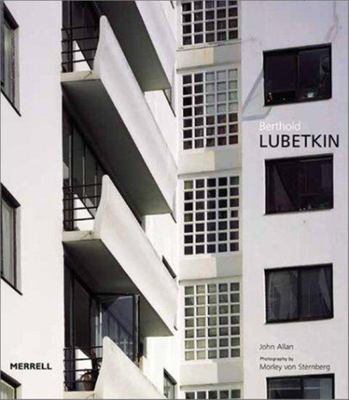 $45.00
AUD
Category: Architecture
A visual record of the most outstanding international work in industrial architecture. The book analyses the phenomenon in terms of the four principal architectural types - the Dumb Shed, the Composite Shed, the Decorated Shed, the Duck - and features buildings ranging from municipal works to breweries to cosmetics factories. ...Show more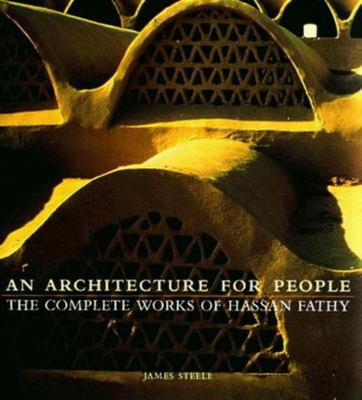 $65.00
AUD
Category: Architecture
This is an account of Hassan Fathy, one of the most influential Third World architects of the 20th century. The ideas he formulated before his death in 1989 have become key elements in the global architectural agenda, with his influence being particularly profound in the developing world.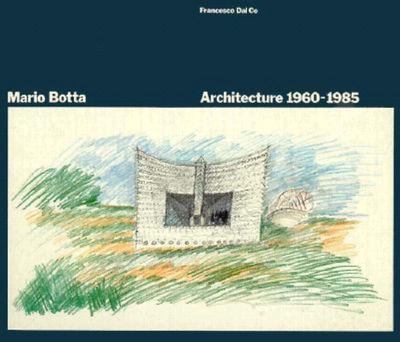 Mario Botta: Architecture 1960 - 1985
by Francesco Dal Co (Introduction by); Mercedes Daguerre (Contribution by); Sergio Polano (Contribution by); Mirko Zardini (Contribution by)
$35.00
AUD
Category: Architecture
Mario Botta was born in Switzerland in 1943. Botta trained as a technical draftsman and was an assistant to Le Corbusier and later Louis Kahn. In 1970, he opened his own practice in Lugano, Switzerland. His approach is essentially modernist and he has been strongly influenced by both Carlo Scarpa and Lo uis Kahn. Botta's work is characterized by respect for topographical conditions and regional sensibilities and his designs generally emphasize craftsmanship and geometric order. He has attempted to reconcile traditional architectural symbolism with the aesthetic rules of the Modern Movement. Botta built exclusively in Switzerland during his early career, gaining international acclaim for such buildings as the Capuchin convent in Lugano, the Craft Centre in Balerna and the Administration Building for the Staatsbank in Fribourg. ...Show more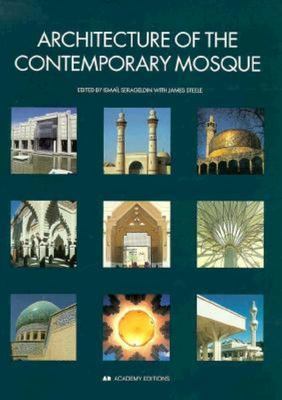 $95.00
AUD
Category: Architecture
* Provides a valuable new insight into contemporaneous mosque theory and design * Defines current mosques within the global context of comparative religions * No other building type is so charged with symbolism * This book will be of particular interest to Islamic/Muslim architects worldwide, students, historians and religion leaders ...Show more